Hervey Bay Osteopathy
Bay Osteopathy and Injury Rehabilitation provides high quality health care to the Hervey Bay & Fraser Coast regional communities of QLD. Our osteopaths diagnose, treat, prevent and manage disorders of the neuromusculoskeletal system.
Genuine Care. Honest Advice. High Quality Treatments.
At Bay Osteopathy and Injury Rehabilitation, our philosophy and practice relies on a model of safe and effective patient centred care. We treat our patients with high quality care by employing current evidence-based research to our practice. Our health practitioners utilise every minute of your appointment, to not only listen to your needs but ensure the correct treatment and management is selected for optimum results. This ensures each patient receives a unique treatment plan tailored to them!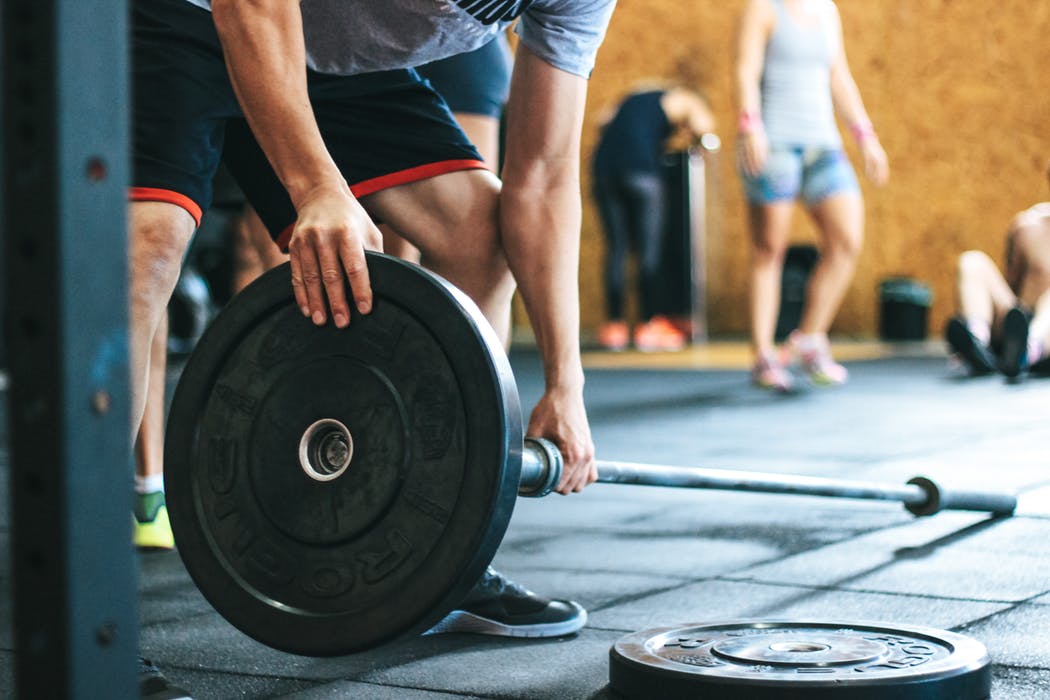 Let's Chat.
Use the form below to contact us regarding your health enquiry. Please be as detailed as possible. To help us best service your enquiry, we recommend that you first describe the issue you're having before telling us what you want to achieve. You may also email or call us to make an appointment.